This Product Features
Drug-Free
Estrogen-Free
Evidence-Based
GMP Certified
Made in USA
Start feeling like yourself down there again
Concentrated with a unique blend of hypoallergenic ingredients, Gennev Comfort feels like your natural moisture. Our long lasting pH balanced formula is ideal for daily use and won't change your natural pH. Comfort moisturizes your skin overtime, so the more you use it, the more relief you'll feel over time.
At times in a woman's life, hormone levels can change pretty radically — at certain stages of her monthly cycle, during pregnancy and breastfeeding, and at menopause. When estrogen and progesterone drop, they can leave sensitive tissue more vulnerable to tears – and infections. We take very seriously our formula and test in clinical trials and with women we know and trust. Gennev's Comfort is completely free of parabens and hormones.
Comfort is water-based, non-staining, easy to clean up and maintains a long-lasting glide. It is a great choice for use with vibrators or other toys, as it won't damage silicone or other materials. No need for fancy devices, all you need are your fingers: Liberally coat two fingertips and insert. Voila!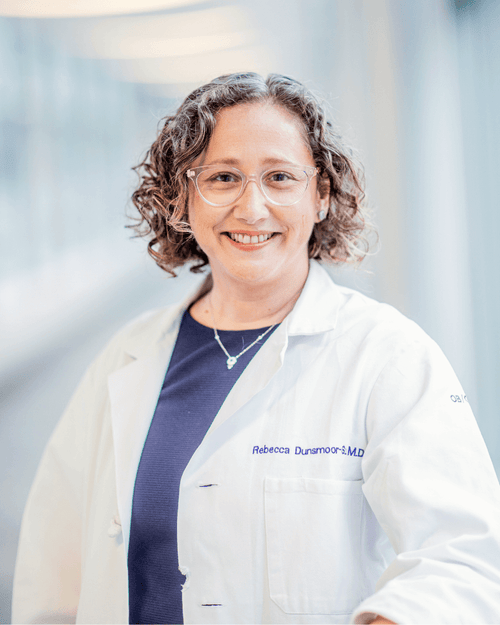 Dr. Rebecca Dunsmoor-Su, Chief Medical Officer and lead gynecologist, says:
For intimacy, a lubricant is a great idea for any woman, not just those experiencing menopausal changes. These are delicate tissues we're talking about, and protecting them at any age can lower your risk of tears and infection.
Ingredients
Water (Aqua), Glyceryl Polymethacrylate , Glycerin, Sorbitol, Propylene Glycol, Panthenol, Sodium Hyaluronate, Sodium PCA, PEG-90M, Carbomer, Sodium Hydroxide, Diazolidinyl Urea, Disodium EDTA
Technical Information
2 fl oz. per bottle (about 3 months supply)
Be choosy when it comes to down there.
When it comes to your intimate area, you need to be choosy about what products you use. Scents, flavors, colors, glitter (!), warming or tingling agents … all of these can trigger reactions or infections that are decidedly NOT sexy.
Comfort is intended for play and life.
This 2-in-1 lubricant was formulated to be used day and night, wherever you might experience painful intimacy, menopause dryness, intimate dryness and itching. Gennev's Comfort is a great choice for use with vibrators or other toys, as it won't damage silicone or other materials.
Comfort is edible.
Comfort is designed to be flavorless and safe for all openings in the body.
Comfort is easy to use.
We believe the most accurate and hygienic way to apply moisturizer is by using your fingers. Liberally coat two fingers and insert. Voila! Wash hands thoroughly with warm water and soap before and after, and you won't need to worry about a messy applicator.
Comfort is safe post-hysterectomy and for vaginal atrophy.
Missing
I can't tell how great it is. I forgot I ordered this until I seen this email and now I'm wondering what happened to my order.
Wonderful!
I have LS and this really helps keep me comfortably in remission. I use it twice a day and it's the best.
Gennev
This product really works . I'm very sensitive and this product does not irritate, feels very natural.
Just Right
The feel of this lubricant is very natural, and a little goes a long way so the small bottle is a good value.
Feels completely natural
Feels completely natural, like the way I used to feel before breast cancer treatment and menopause. Thank you.